The power of Mother Nature united a community and created rumors and folklore of a special water in the mountains of Puerto Rico. Now is just clicks away from uniting your family. Feel the power of Nature.
On the island of Puerto Rico, there were rumors and folklore of a special healing water in the mountains. Many where using the water as a holistic option in their life. This is how we became to know the water we call alkah2o. This little structure is where everything started and the heart of our business.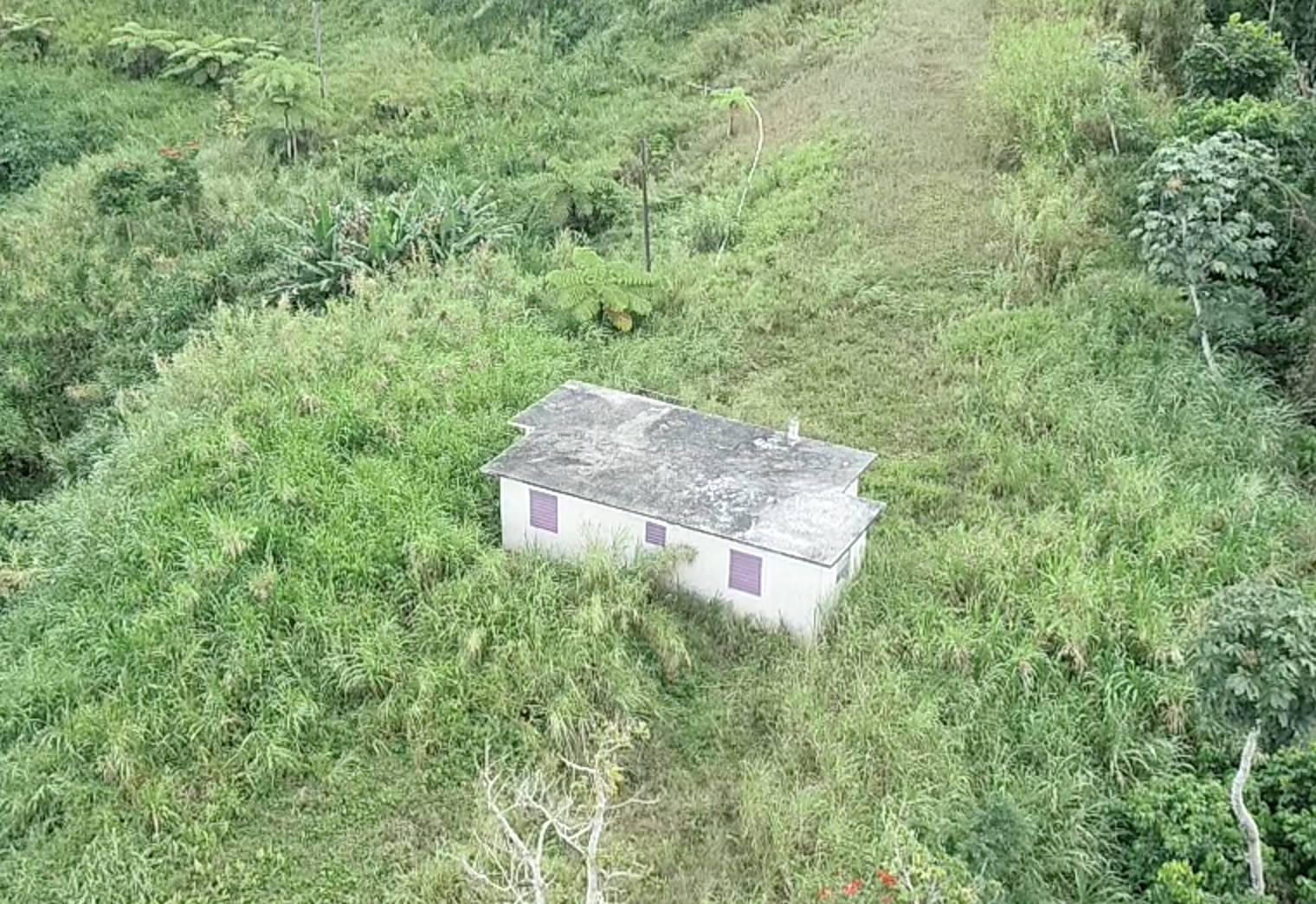 Alkah2o started with the believe that Mother Nature had the power to help overcome any un-balance in our bodies. For decades our family used holistic medicine to work around problems that seem to have no solution. This practice helps us understand that Nature has a true power.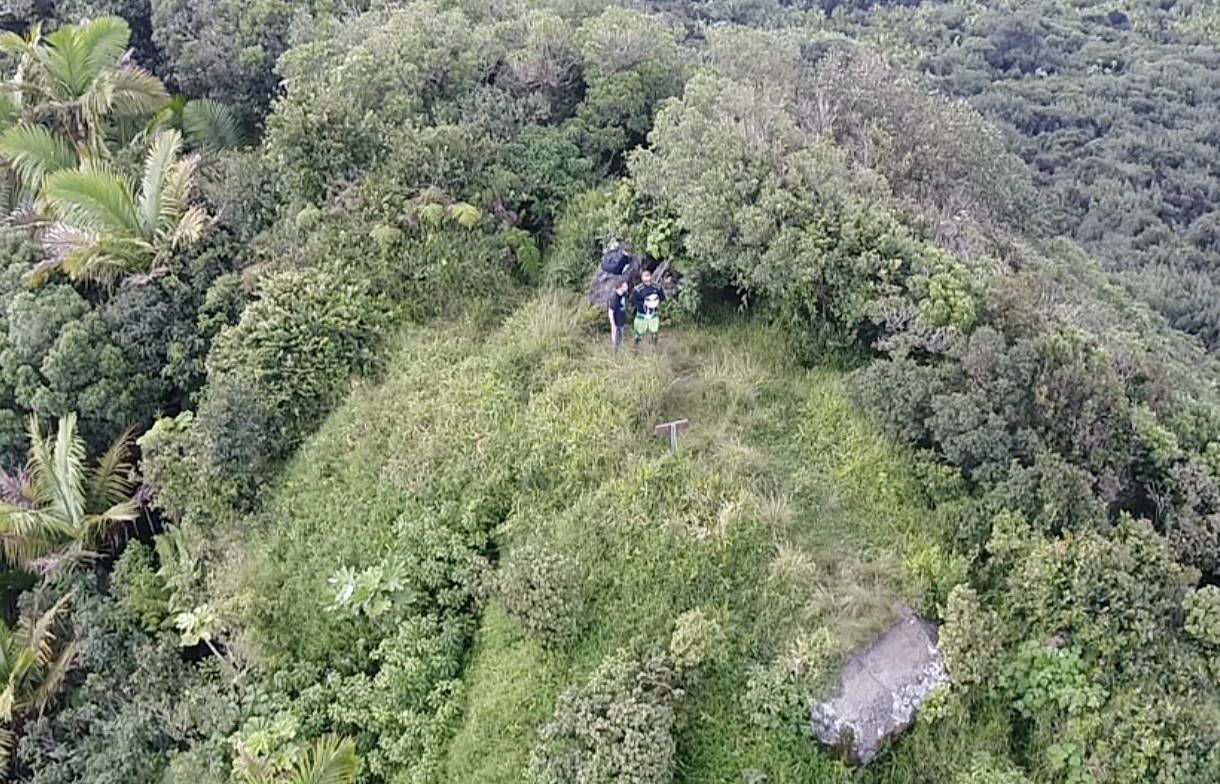 In 2010 we had a mission to share this amazing water with all the people we could and so the journey started. Alkah2o soon became a well known brand in Puerto Rico selling in stores like Walgreens, health food stores and grocery stores around the island. Alkah2o became popular for its smooth and refreshing taste and many customers came back saying the water was a miracle.
Hurricane Maria, this was the year that market our life for ever. Everything that was created over the years in one night was gone. Simply we where not prepare for a hurricane of such magnitude. Is like starting all over again....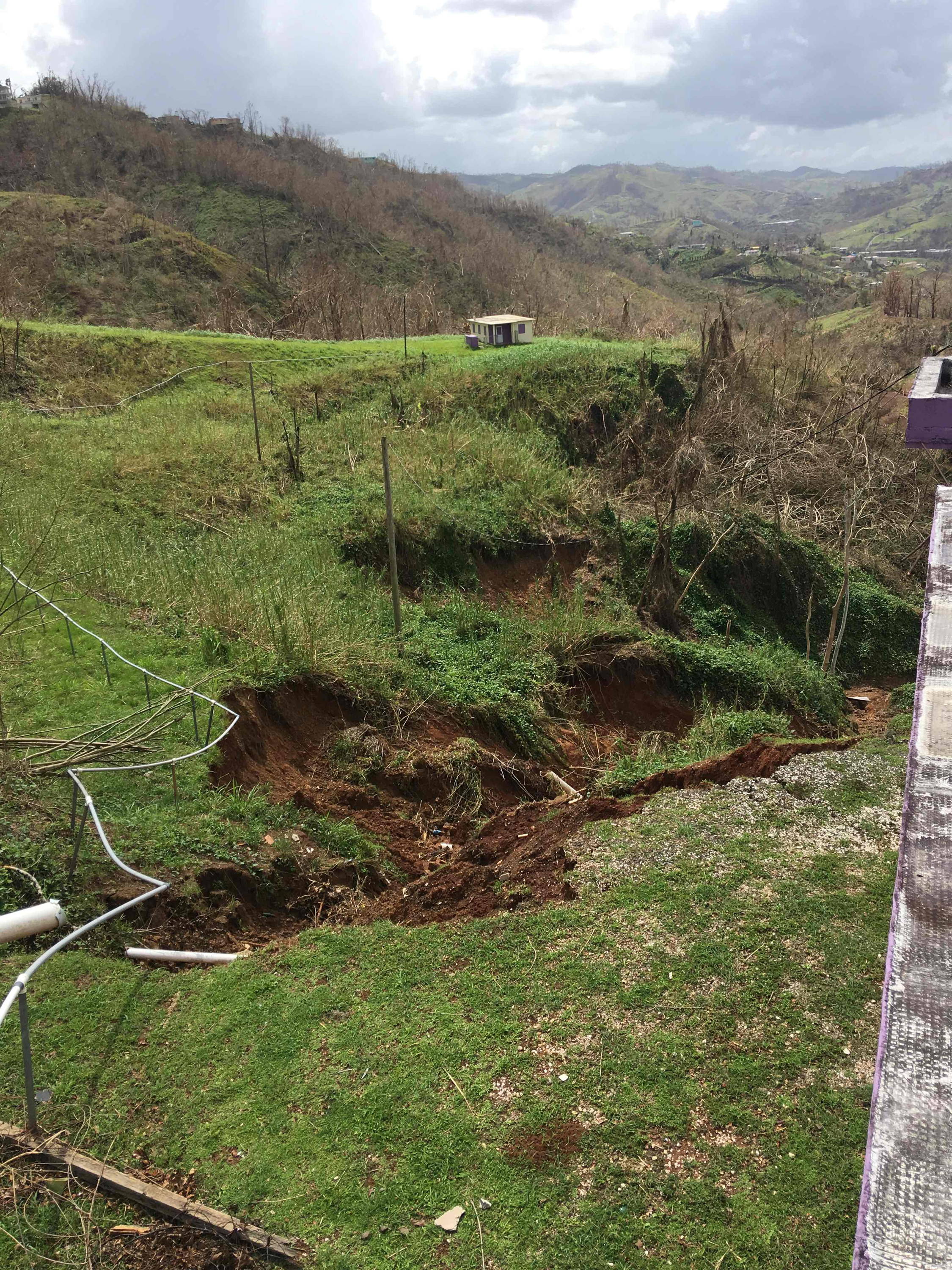 Life is full of adversities but the ones that persevere are the only one that get to the finish line. We have been building up since then on step at a time and will continue to grow and change more life as we go. Alkah2o is not just water alkah2o is a family a mentality a mission, and we will continue our journey for years to come.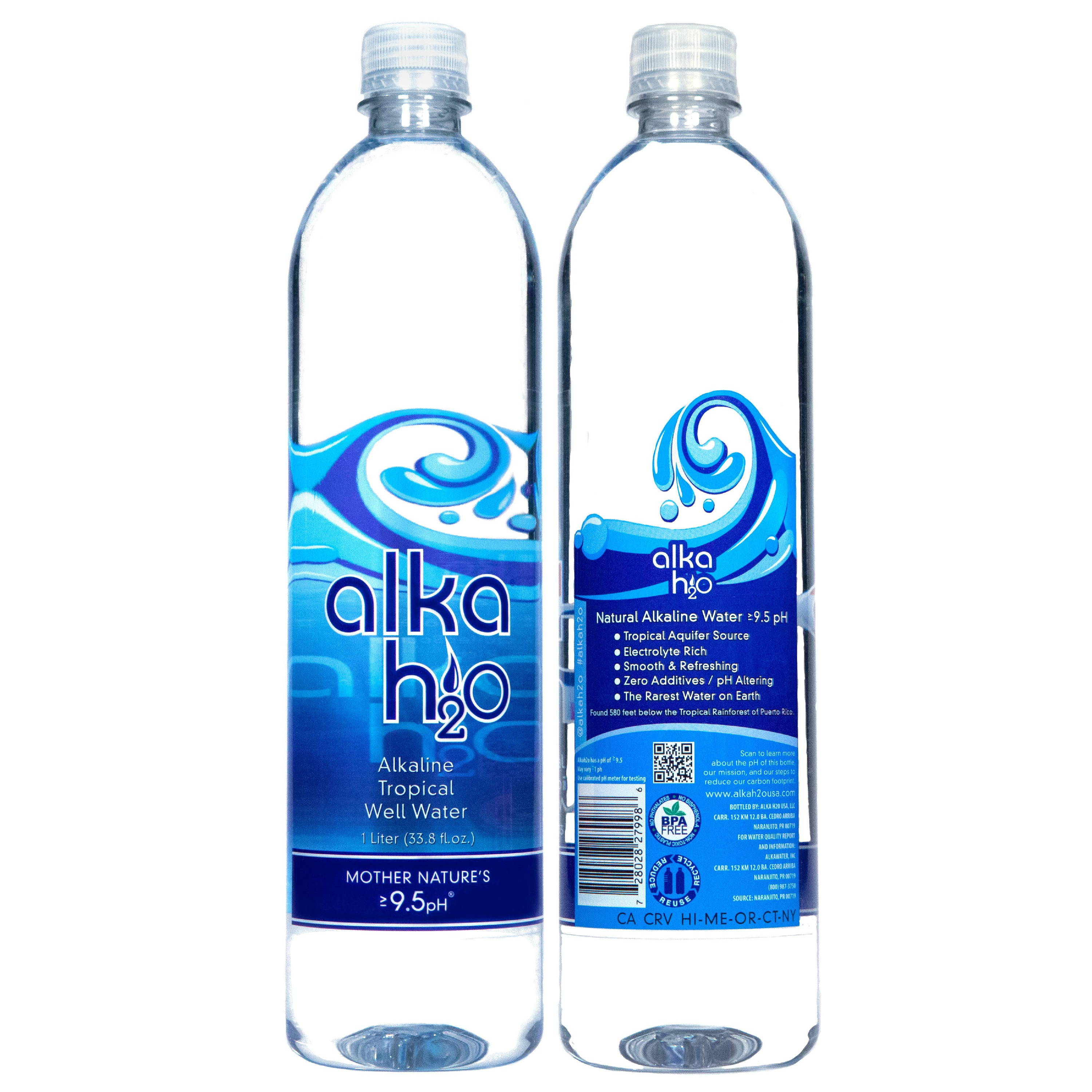 A vision that started almost 10 years ago has been our engine throughout the years, sharing this unique, luxurious water with the people of Puerto Rico but now our family is growing and our vision got much bigger. Alkah2o is now shipping to your door in 48 states and has its distribution facility in Santa Clarita, CA. California has become our new home and our goal is to share this amazing water with our new friends and families, and change as many life as we can in the way.
#changeyourwaterchangeyourlife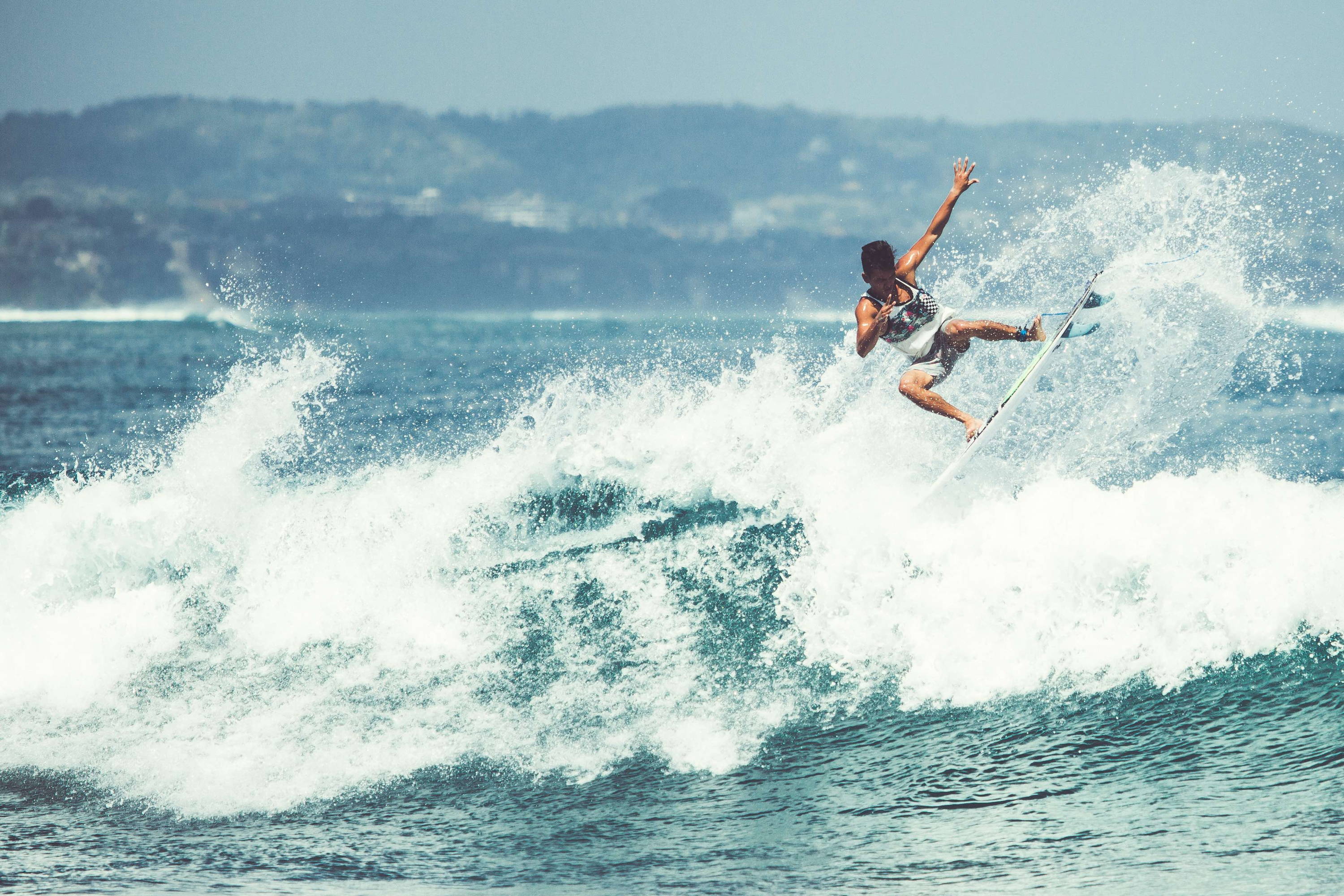 Become part of our Instagram family!